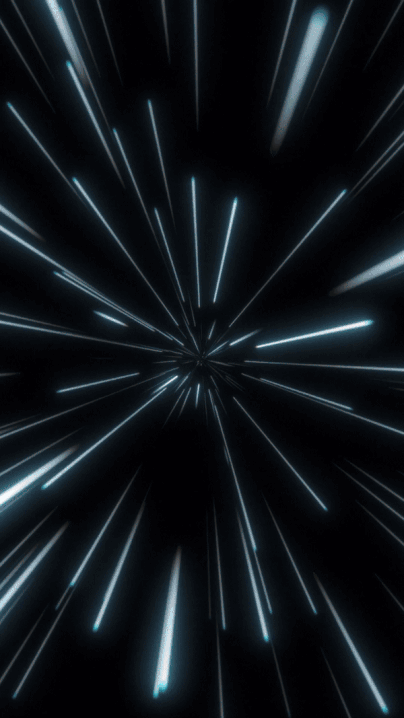 The blockbuster is perfect for a premium service or product, and also for sectors where animation is widely used. The addition of extra motion, interactive or 3D content enables you to stand out from the crowd, even if your competition already utilises motion graphics. With the inclusion of an animated logo and the four social media edits you have all the tools you need for an Oscar winning performance.
Enter one of our screens by clicking on a button below to see an example of the blockbuster option.
Please provide a few details below about your project to give us a better understanding of your requirements.
Thank you for your interest, we will follow-up within 48 hours to discuss your requirements.
If you're ready click the button below to pick a date and time that works for you from our calendar.