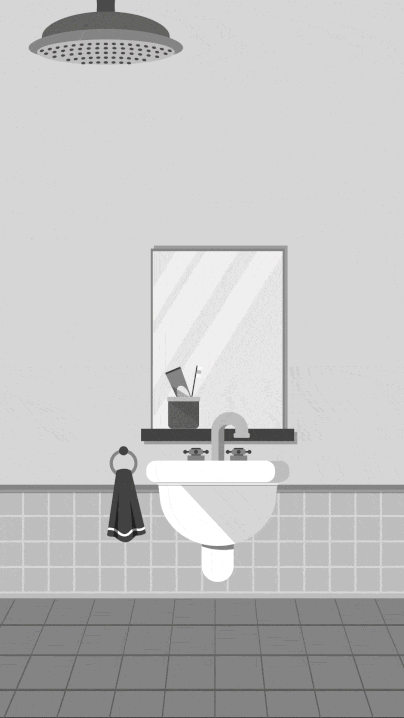 Ideal for launching a new product or service in a sector where animation itself is a USP. This solution gives your business the opportunity to get ahead of the competition by hosting an animation on your webpage or video channel. The 120 second video can then be edited into four social media edits for your chosen platform(s) giving you more bang for your buck.
Enter one of our screens by clicking on a button below to see an example of the Critics choice option.
"We are really pleased with the outcome of the video which shows off ker-Z creative's skills in this area. The video helps to explain how we can help our clients in a format that is really easy to understand.

I would have no hesitation in recommending them for this type of project which could add some real value to any business."
Chris Symonds
Coronation Wealth Management
Please provide a few details below about your project to give us a better understanding of your requirements.
Thank you for your interest, we will follow-up within 48 hours to discuss your requirements.
If you'd rather have a 121 simply click the button below to pick a date and time that works for you from our calendar.