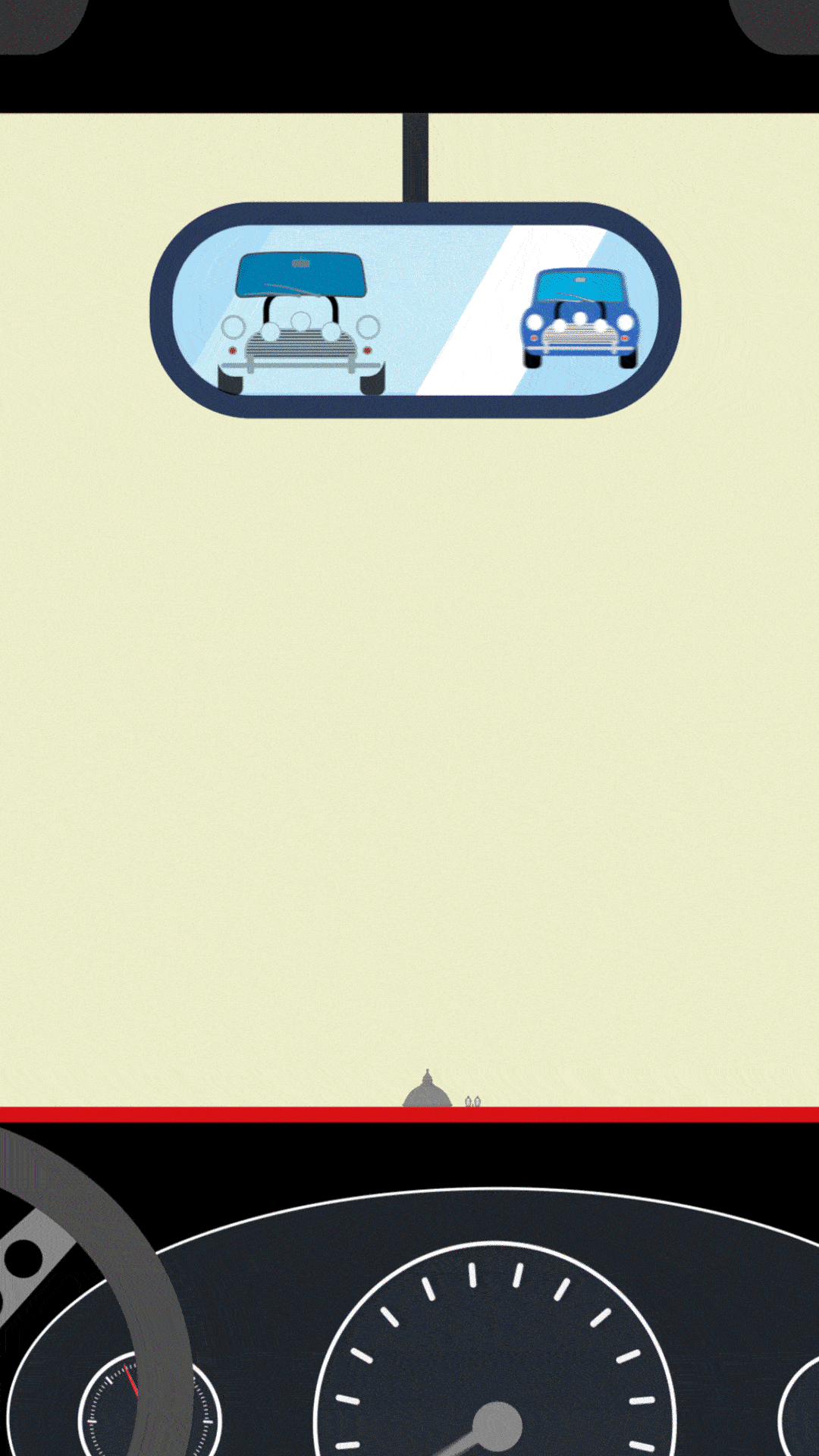 The 'cult classic' is a versatile solution that will enable you to free-up that member of staff who's responsible for; on-boarding new starters and customers or delivering training to existing staff. This could include systems training, regulatory updates and refresher courses. The video delivers consistently in a way that is always on-message and on top form. The animation is an always available solution that can be accessed wherever, whenever and however is best for your staff and customers.
Enter one of our screens by clicking on a button below to see an example of the Cult classic option.
Rich is the BEST! A seasoned professional with brilliant creativity, Rich from ker-Z creative worked on our new Portal video that we all love. He took the time to understand our company culture and goals, so that his design work was a reflection of our company's true essence. Throughout the process he was willing to hear our feedback and suggestions. We have started taking new orders already off of the back of it. Thank you Rich for a job very well done!
"
Please provide a few details below about your project to give us a better understanding of your requirements.
Thank you for your interest, we will follow-up within 48 hours to discuss your requirements.
If you'd rather have a 121 simply click the button below to pick a date and time that works for you from our calendar.