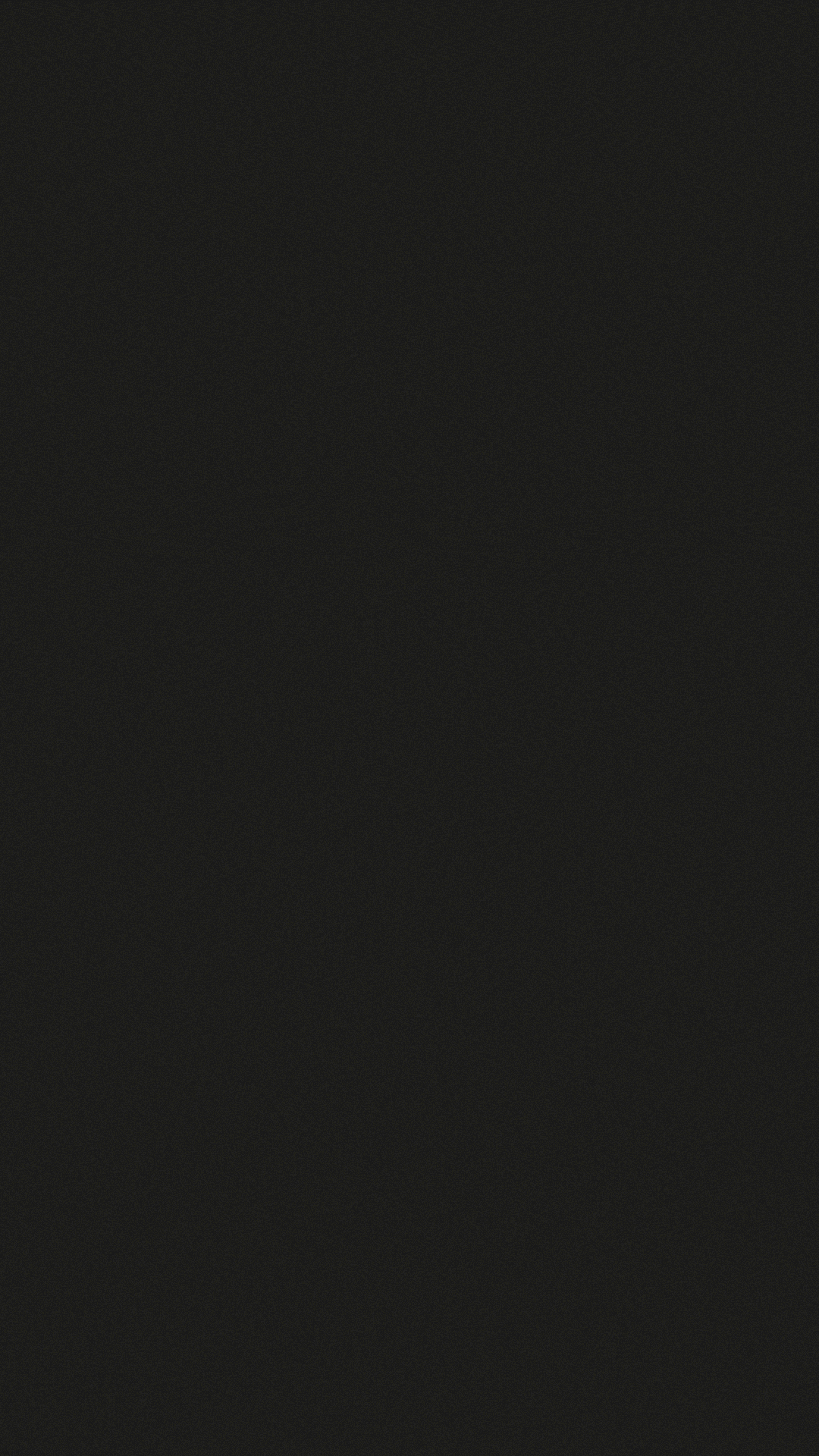 If you have an existing logo that needs some extra oomph or you're looking for a brand new marque to boost you visual identity, this is the solution for you.​​​​​​​ The animated logo is a great first step into motion at a price that won't blow your budget.
Enter one of our screens by clicking on a button below to see an example of the Fans favourite option.
"ker-Z creative recently animated my logo and the results are amazing. It's such a wonderful feature to have for my website and social media."
"At hgkc our brand is very important to us. It is intended to represent 'the North star' – the vision that our clients have for their businesses. Animating it for use in our video content was a logical next step, and asking ker-Z creative to do this, given the work Rich Kersey has already delivered, an easy decision to make.
 
We are very happy with the results. Rich has captured perfectly the idea that setting and then achieving a vision is a journey, and that business leaders need to win support from their people before embarking on that journey. It's a great piece of work, and perfectly fits with our brand purpose.
 
Many thanks."
Please provide a few details below about your project to give us a better understanding of your requirements.
Thank you for your interest, we will follow-up within 48 hours to discuss your requirements.
If you'd rather have a 121 simply click the button below to pick a date and time that works for you from our calendar.